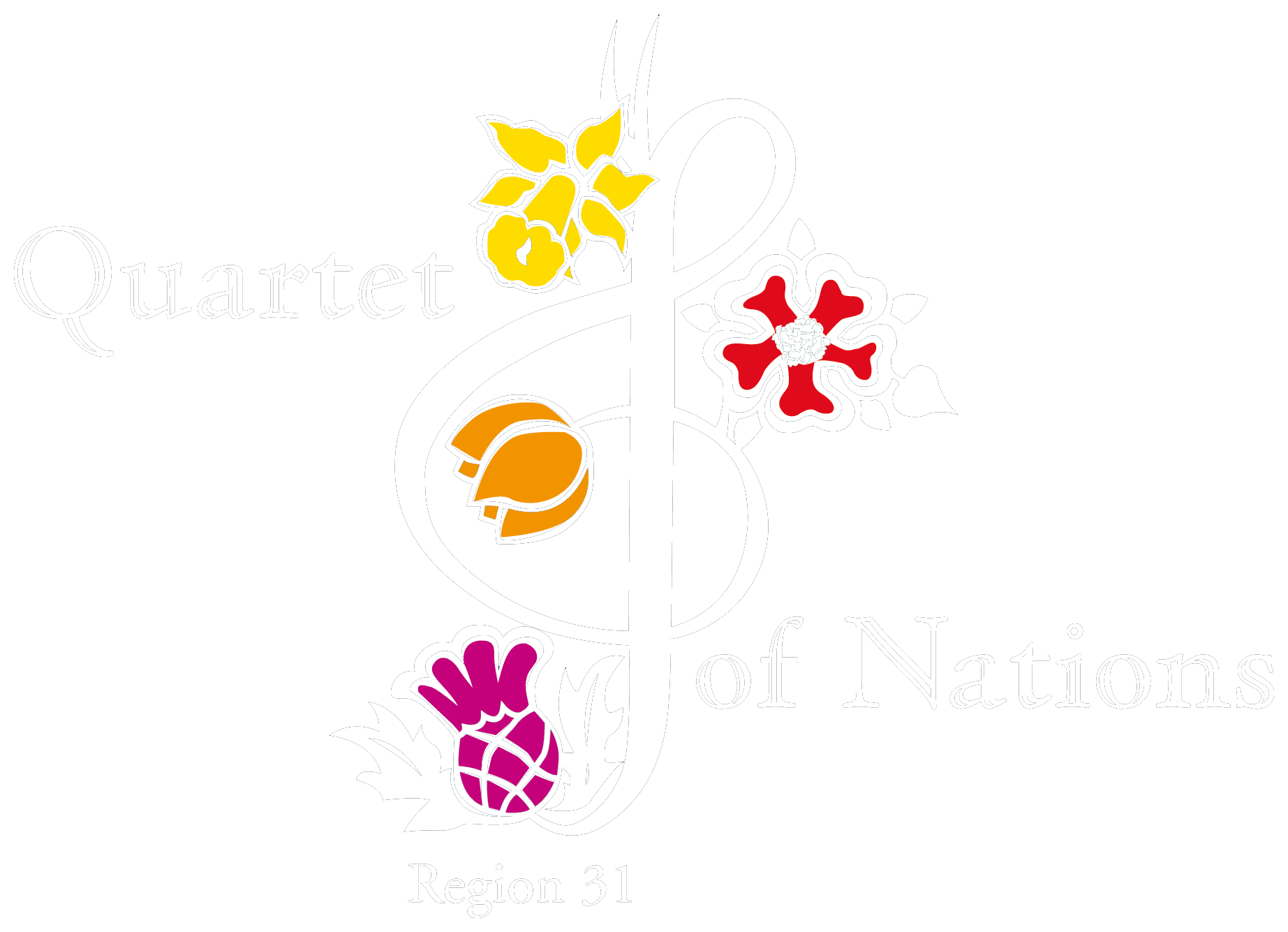 Representing Sweet Adelines International in England, Scotland, Wales and the Netherlands
Find out more

Experience the fun, friendship and harmony by joining the nearest chorus from your home or workplace
Meet our chapters
We are committed to advancing the musical art form of barbershop harmony through education, competition and performance
Check our diary
Hot Note
2015 quartet champion
Heartbeat UK
2015 chorus champion
Read the latest issue
The March 2015 issue of the Harmony Rag urges you to think about whether you are inspired or motivated to sing – go find out!
Download latest Harmony Rag
Latest news
The regional management team continues is continuously looking to improve the different aspects of this key annual event in our region. But we know we cannot do it alone, we need you to tell us about your experience this year.
read more