The Ignite workshops are one-day events organised every three years (as part of Region 31's rolling three-year plan) at venues that are 'local' to our members. It is designed to offer low cost education opportunities for our members as there is no need for lengthy journeys as well as overnight stays away from home. Oftentimes these costs add up which makes it financially difficult for our members to attend. By bringing the workshop to 'local' hubs, the equivalent cost would be no more than attending a weekend rehearsal with your chorus.
International faculty are brought in to facilitate the workshops. The curriculum is designed by our Regional Education Coordinator and is the same for all venues. Topics are chosen based on the educational needs of the region, which are derived from the feedback of the judging panel at the regional convention.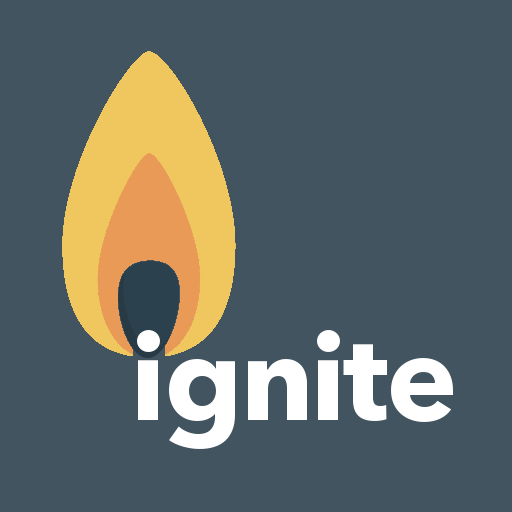 Ignite 2015 has ended
We hope you enjoyed and learnt from the sessions. Ignite workshops will be back in 2018.